Blue Vision - club - play and meeting place for adults!
We are a club with a cinema and associated shop that welcomes all open-minded people!
It doesn't matter if you are gay, straight, bi, trans, kinky, couple, swinger, like BDSM or fetishes .
All nice & respectful people are welcome with us!
The club - here you can play in the movie theater, meet people, watch movies, buy nice sex toys and other fun.
Or come by and hang out and we offer coffee in our little café. Blue Vision is always open to everyone, welcome!
Wifi i hela lokalen!
Äntligen har vi fått ordning på alla kablar så nu finns det wifi på hela Blue Vision!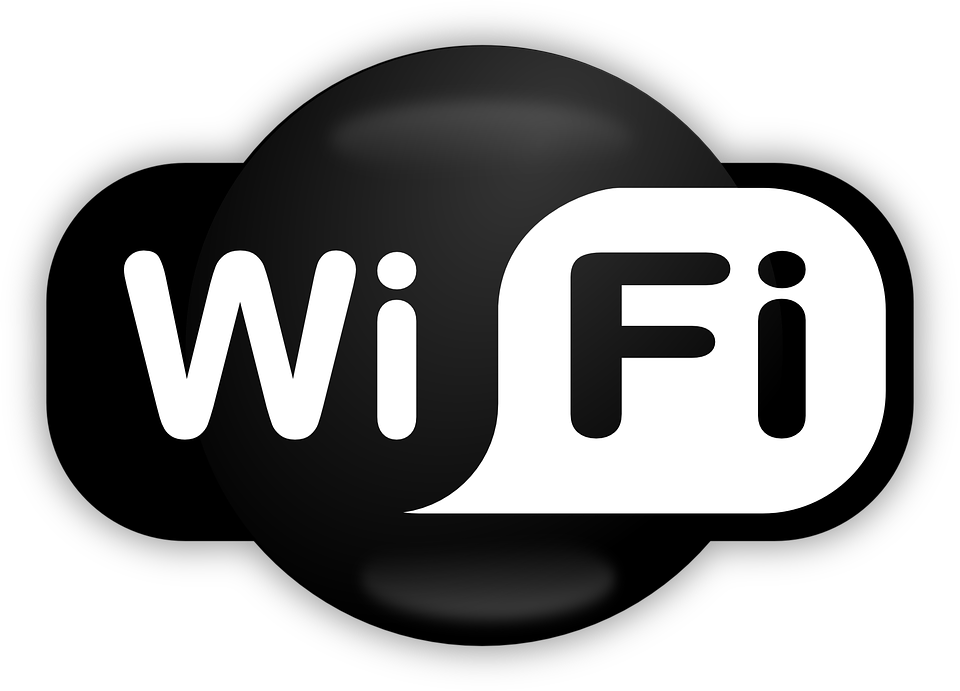 Öppettider i jul & nyår
Julafton 24 dec Stängt
Juldagen 25 dec 12-24
Annandag Jul 26 dec 12-24
Nyårsafton 31 dec 12-06
Nyårsdagen 1 jan 15-24
Theme GAY NAKET on Thursdays!
We keep our event area available for all men and people with fully or partially masculine gender identity who love to be naked on these nights. The rest of the cinema's visitors cannot enter the event area during that time, but on the other hand, those who are part of the event can move freely in both the event area and in the rest of the cinema's spaces, ie the rest of the cinema is open to everyone even during the nude evenings. There is also a place where the naked can show themselves to other visitors if they want, without the other visitors being able to "participate in the act". There's also Stockholm's biggest bed, sex slings and other fun stuff!
Admission: 150 SEK/per person (youth 18-25 years: 100 SEK), the ticket is valid until closing.
So whether it's exhibitionism, nudism or just good old-fashioned nude sex that appeals, we have the perfect place for it as long as you are part of the category the event is aimed at! NOTE: No clothes are allowed in the event area during these evenings, the only fabric allowed is small towels (which we distribute). Lockable lockers are available for rent and we hand out small towels to everyone. Welcome! Every Thursday, starting at 20.00.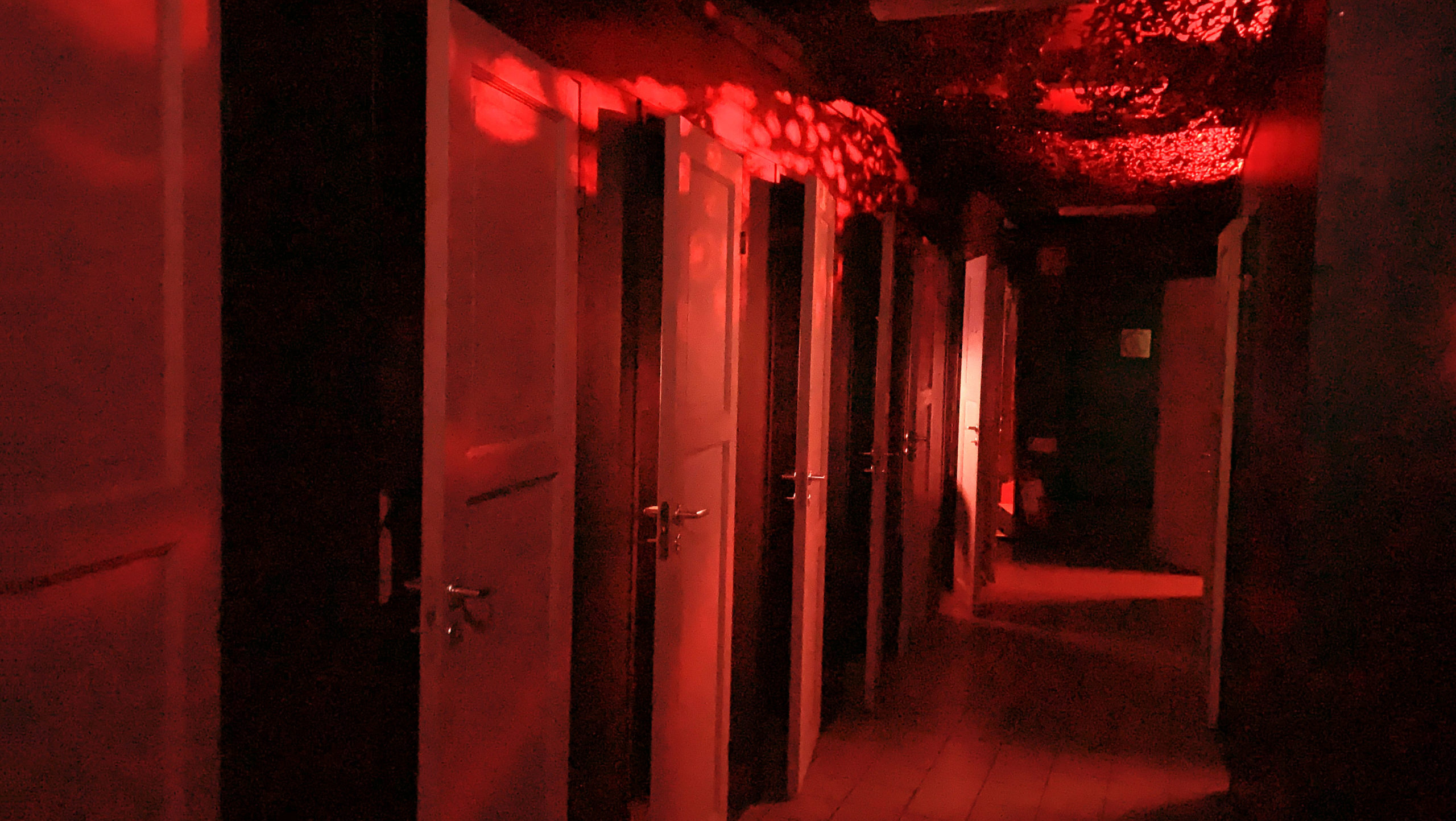 Welcome to KLUBBEN - an exciting maze filled with different movie rooms and lockable booths with glory holes. We show a lot of different movies on many screens in the room. Non stop cruising!
In our EVENT DEPARTMENT we have different theme nights, here is Stockholm's largest bed, slings and other fun! Welcome here - it is also possible to book!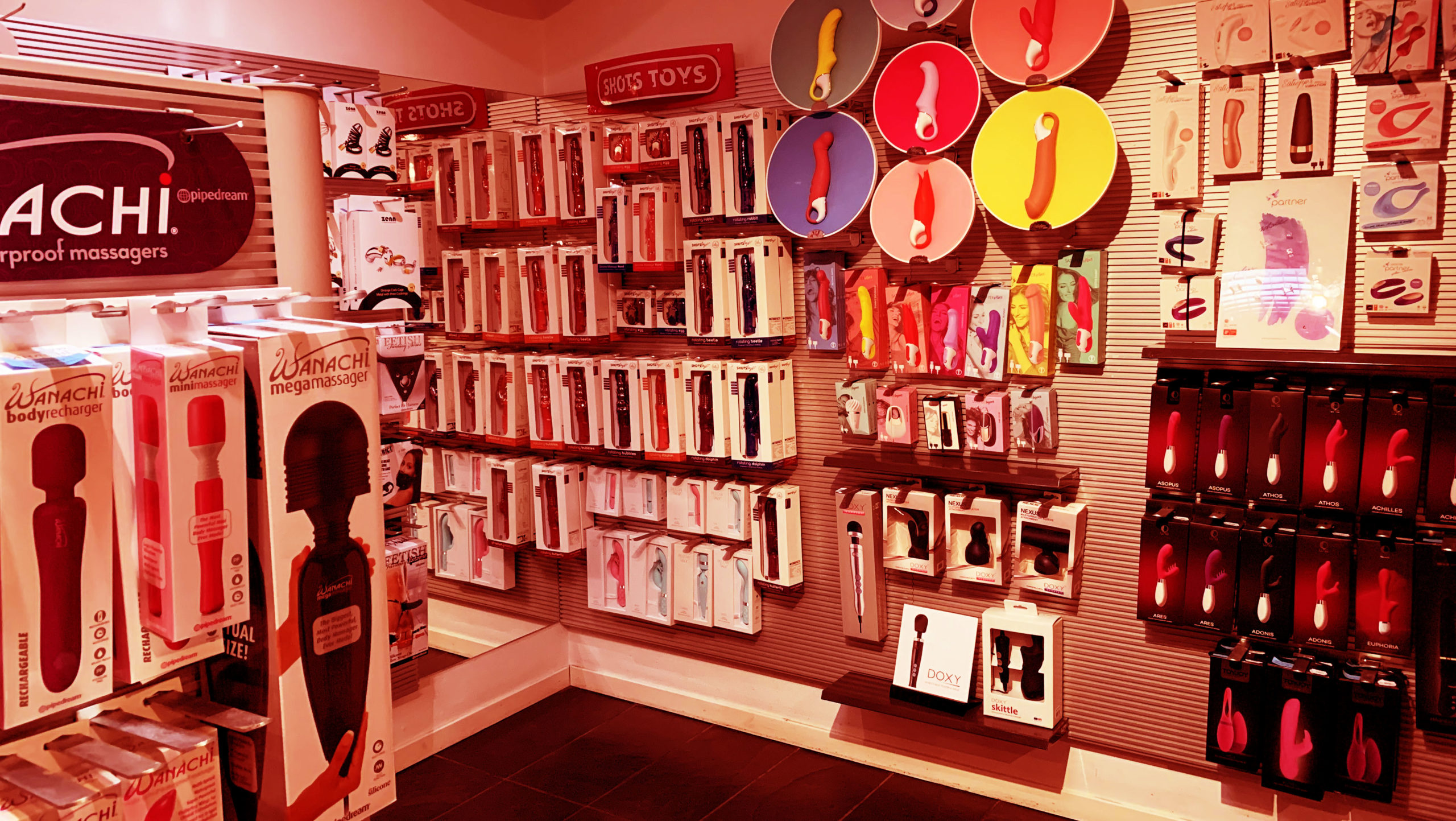 We have Stockholm's best selection of sex toys for everyone, clothes, oils, lubricants and much more at Stockholm's guaranteed best prices. And remember - with us you always get your purchases directly.
Our skilled staff will help you find the right thing!
You can also shop via Wolt and have it delivered to your home right away!
CALENDAR
Current events can be found here! Remember that we are open every day!
Ett förtydligande och klargörande från Blue Vision
Ni som läser detta har med all säkerhet hört radioprogrammet "Porrbiografen" i P1 eller läst / hört om programmet i sociala medier. Här ger vi vår version av detta, den är otroligt långt ifrån den version som presenterades i P1.
Läs mer om vad vi tycker här!